As the world is starting to open back up, travel has become a top priority for us all. Whether traveling to countries that have opened back up to international travel or staying a little closer to home, we just want to be somewhere that isn't our residence! The best part about things trying to ease back toward normalcy is that we can take "baby steps." For a lot of us women, wives, and moms, that has meant taking self-care staycations. Staying closer to home isn't the worst thing. Most cities have really nice boutique hotels; staying in one can be just the temporary escape that you need. As you head out, make sure that you're following these 3 important tips to stay safe on your solo vacation.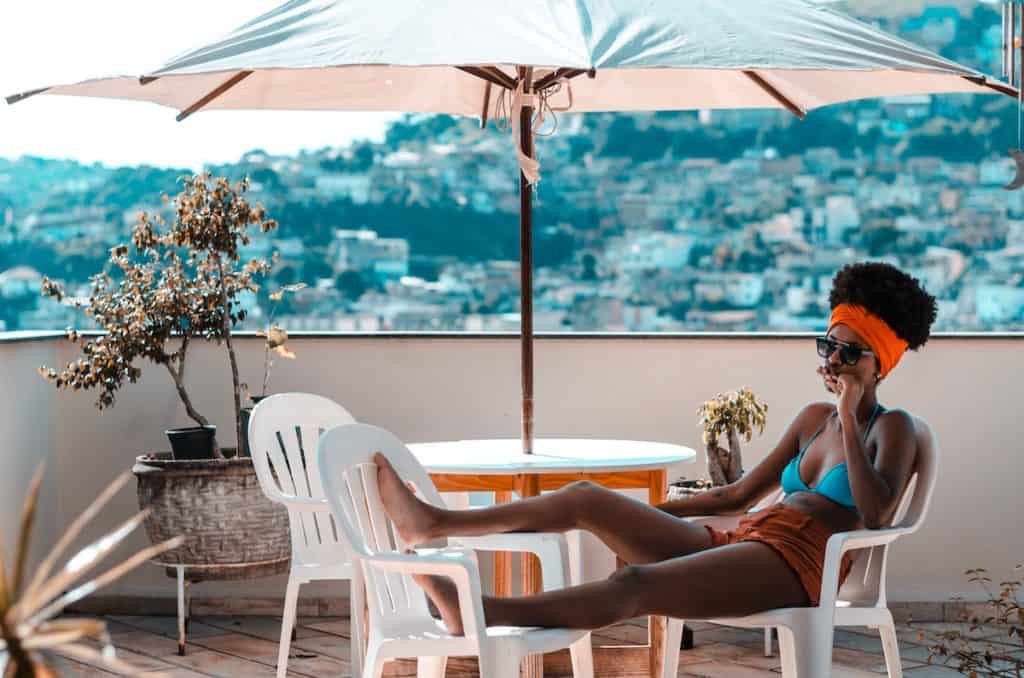 Share Your Plans
Married or single, someone needs to know where you are. You don't have to share the phone number of the hotel like in the olden days. Check in and share your plans. Where you plan to stay, what you plan to do, etc. The point of a selfcare staycation (or, vacation) is to get away and get back to you. Because of that, we tend to unplug. As a result, there is a temptation to disappear.
We don't want that. Even seeking respite in your own backyard calls for the need to be vigilant and aware.
Also, Don't Share Your Plans
Social media rules the day. Following along after the first tip, be careful to not share too much information. Where you are, what you're doing, etc. Someone wanting to cause harm will be on the prowl for a woman out, about, and…alone. Being on a social platform, like Yelp which requires you to check in, reveals a lot of location information. Wait to share images of your time away once you've safely returned home.
Check in on social once you've checked out in real life. Let Yelp know where you've been once you're done with your visit.
Be Aware of Your Surroundings
Getting away from it all allows us to mentally escape. Being safe requires staying mentally and socially alert. Pay attention to who and what is around you. Listen to your gut; if you feel like something is off, remove yourself from the situation or area.
In the terrifying case that someone may be following you, head to a lobby or restaurant. Being around multiple people provides an extra layer of security. Follow up by asking for an escort back to your Airbnb or hotel.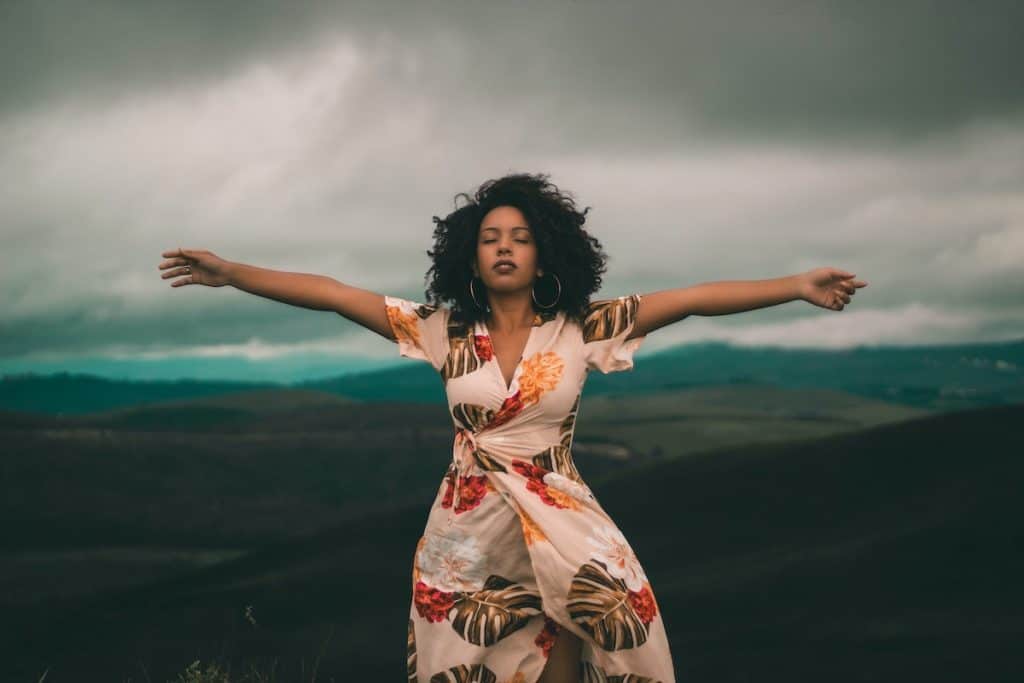 Staycation Safety First
Whether your excursion is across the country or city, while traveling solo, safety has to be the first priority.
Keep your valuables locked up in a safe, if available. If you don't feel secure using the room safe, there are plenty of traveling safe options that you can take with you. Be sure to get one that has a cut-resistant cord for easy attachment.
When out and about, wear a slash-resistant purse or waist bag that you can keep close to your body. Keep your money/cards in your front pockets.
If you have to leave your drink to go to the restroom, don't finish the drink. Order a new one.
Know your limits. Don't drink so much that you're incapacitated and having to get back to your room alone.
Refuse the turn-down service, if you can. Place the placard on the door to ask that no one enter your room while you're out. It will minimize the number of people with access to your space.
Get Outside and Get Home Safely
A lot of these tips are things that I learned through both positive and negative experiences. There were surely times in my 20s when I'm surprised that I made it back home safely. Awareness will always be the most important thing to know in keeping yourself safe when traveling alone or with your girls.
What other safety tips do you recommend?
As an Amazon Affiliate, Yoked may earn commissions from qualified purchases through Amazon links. It won't cost you anything extra!