One of the biggest things that we've struggled with during this pandemic is being separated from our friends and family members. Especially during the summer, when our traditions involve getting together for cookouts or vacations. In spite of the restrictions in place, we still crave connection and our sense of community. But how can we do it safely? Here are some ideas for a Girls Night In – Pandemic Style.
Distance doesn't have to keep you apart
More than ever, we need each other. We need things in common to keep those connections strong. In addition to having marriage advocates to help reinforce our unions, we need good girlfriends to support us as individuals. The friendships that you make need to be nurtured and that's where your girls' night comes in!
Decorate for the occasion
Organizing a girls' night in movie night is super easy, even during the pandemic. If you want to go all out and decorate, have at it! Dollar Tree has super cute (and cheap!) items that you can get to decorate your living room to match everyone else. Watching a horror flick? Grab some spooky Halloween decor to set the mood. Ready to dive into the holiday spirit? Bring Christmas a little bit early and deck your halls!
The point of the night is to spend time with each other, reconnecting through a shared experience. You shouldn't wait for the pandemic to end to figure out how to safely get together and catch up. You can even make it a regular event as part of a group act of self-care!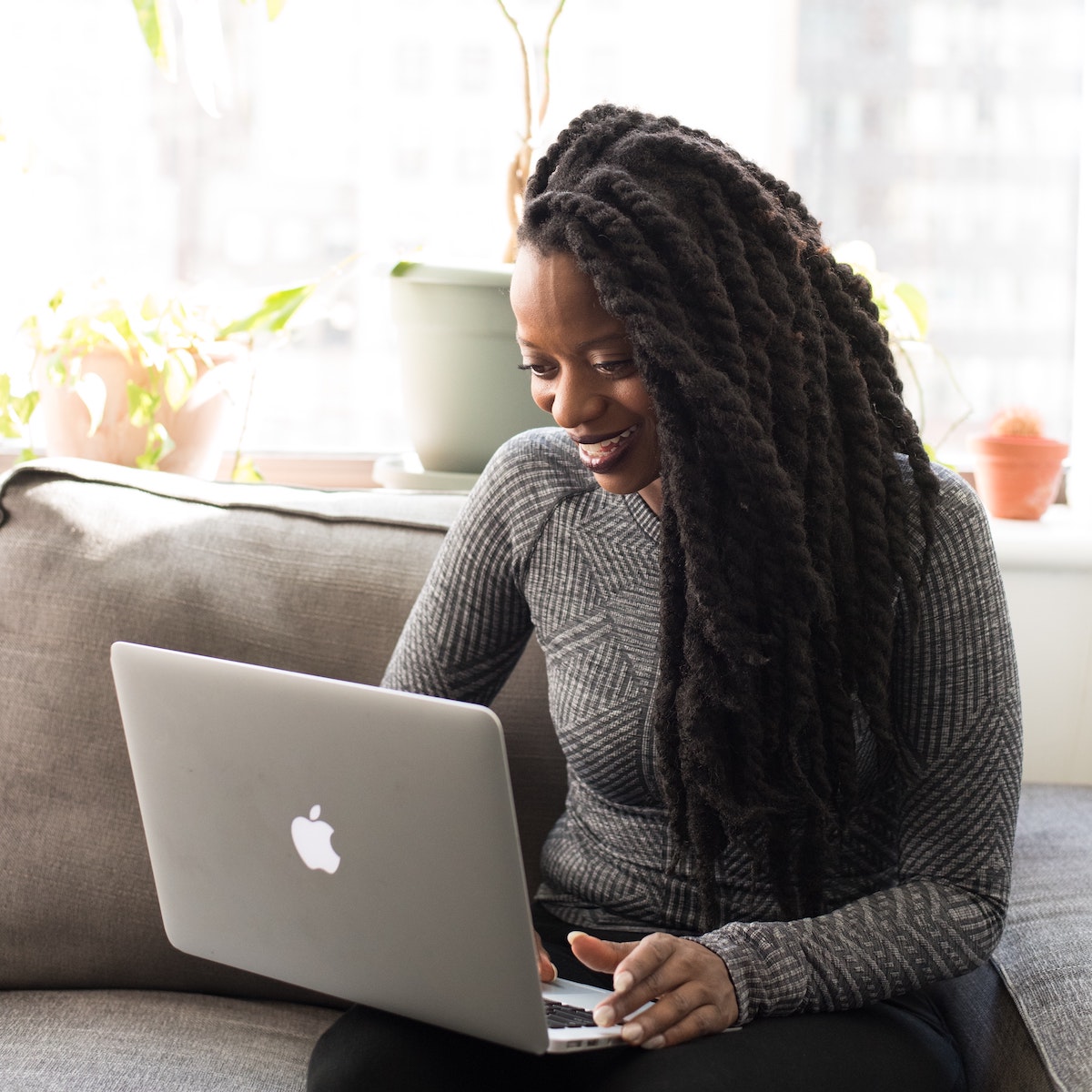 girls' night in with netflix watch party
Netflix Party is an extension available on the Chrome browser. Each of the friends in the Party will need to have their own Netflix account but you can pick a movie and watch it simultaneously, as if you were all in the same place together! I've been able to do the watch parties with my friend over a Popcorn & Tequila and they have been so much fun!
Here's how to set up one for you and your gal pals:
Step 1: Invite your friends.
You don't need to spend a lot of time sending invitations, but how fun would that be?! Social media makes it very easy to invite people. Group texts might not even be annoying for this kind of event. If you want to get fancy and set up a formal invite, head over to Evite and send one out to everyone.
Step 2: Decide on a menu.
Pop your favorite popcorn. Try a recipe for popcorn balls that incorporates your favorite movie theater candy.
What's the theme of the movie? Create a menu that's easy for everyone to make at home. Watching The Italian Job – as I accidentally tell my age – as a throwback film? Make it a pasta night!
Better yet, just order pizza!
Grab your favorite wine, soda, or make a custom cocktail for the event.
Step 3: Pick a movie or series.
There are so many awesome shows and movies to watch on Netflix. I watch just about everything, so if you need help deciding, here are a few ideas for you.
If you want some other choices about what to watch, check out some of my faves:
White Chicks
For Colored Girls
Hidden Figures
Black Panther – umm, Chadwick Boseman, Michael B. Jordan, and Winston Duke…hello!!
Uncorked
Zoom and Chill
My girls and I take the easy route out often. We get together on a Zoom call and catch up on anything and everything going on in our lives. We've had our sisterhood for about 23 years and all live in different parts of the country. Seeing each other, either through an informal chat or gussied up girls night, is always the highlight of our day.
Don't wait for the "perfect occasion" to get together with your girls. Call or text and meet up tonight. Celebrate with each other today and every chance you get.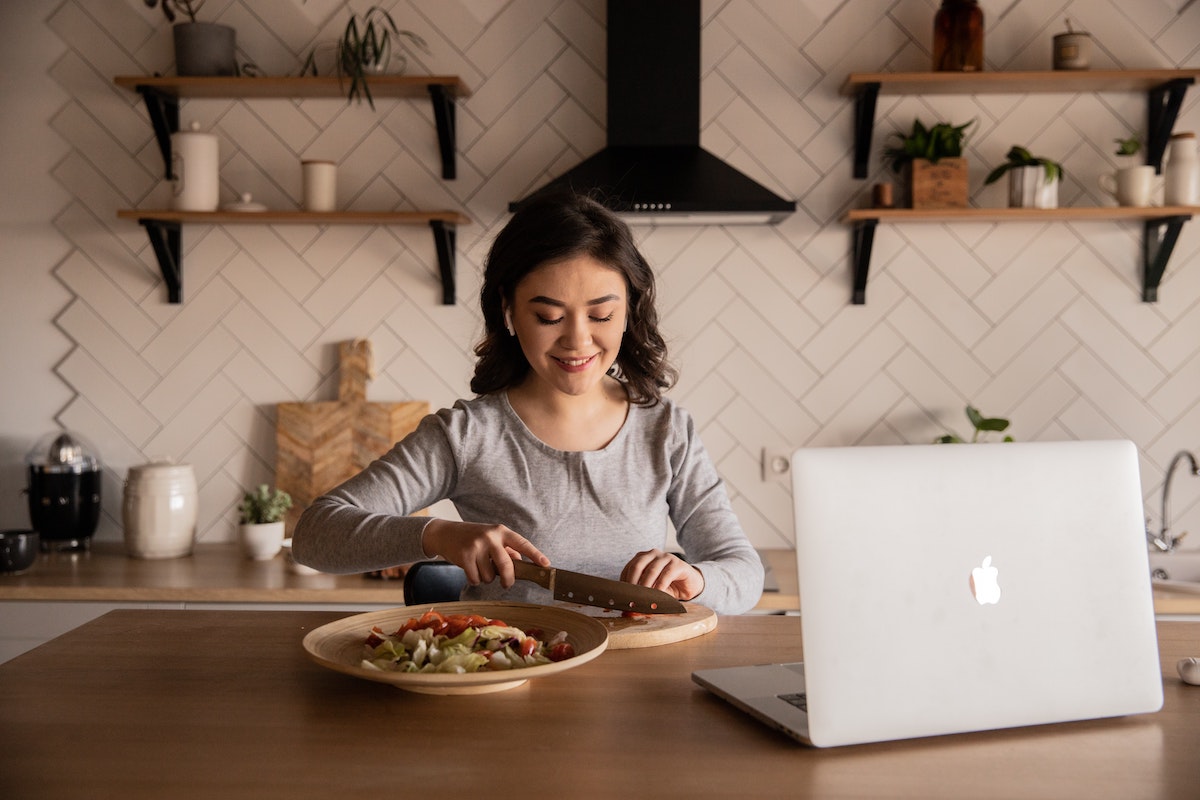 Take a class together
There are so many classes online that you can take to support your creativity and make your craft wishes come true! Brit+Co has a lot of fun options, including a Knotted Jewelry Class, Custom Stationary Making, Flower Arranging, and more!
If crafting isn't your thing, try an online cooking class. Cozymeal offers online cooking classes that will allow you to stay socially-distant, while enjoying the same experience.
I truly miss going to my local Paint and Sip studio but the owner is so awesome that she's bringing the class to you! QBHome Paint and Sip Studio teaches you how to create beautiful works of art to display in your home or office. Get the girls together and paint your masterpieces together online.
get smart together
Want to do something a little more in-depth? Host a book club! I'm at the age where I'm very interested in self-improvement and anything that helps to grow me in different areas in my life. When it comes to life-long friendships, why not grow together? Check out this list of books that can help you find and define your purpose in life.
A book club is an awesome way to learn together. Whether you're reading nonfiction, educational work, or a fiction escape from all of the chaos of the world, you can use this as an opportunity to spend time with your girls and grow your friendship. This girls night in idea is a great way to bond together.
What are you going to stay in and watch a movie with your gal pals? Let me know in the comments below!