This post contains affiliate links to The Dating Divas. Purchasing products through a link will not cost you anything extra and we'll never share anything that we don't personally love and support…scout's honor!
We're six years into an amazing marriage and there are times when even we need to resurrect the romance. Life happens. Things like work, kids, bills, and everyday stresses can take their toll on a relationship over time. We only have our individual stuff right now, but it still has the potential to push our marriage to the back seat.
Bringing the spark back into your marriage is totally possible. It doesn't matter if you're still a newlywed or have been in this thing for decades, you can keep the romance alive…if you want to do that. It's about being intentional. It's about remembering to put the other person first.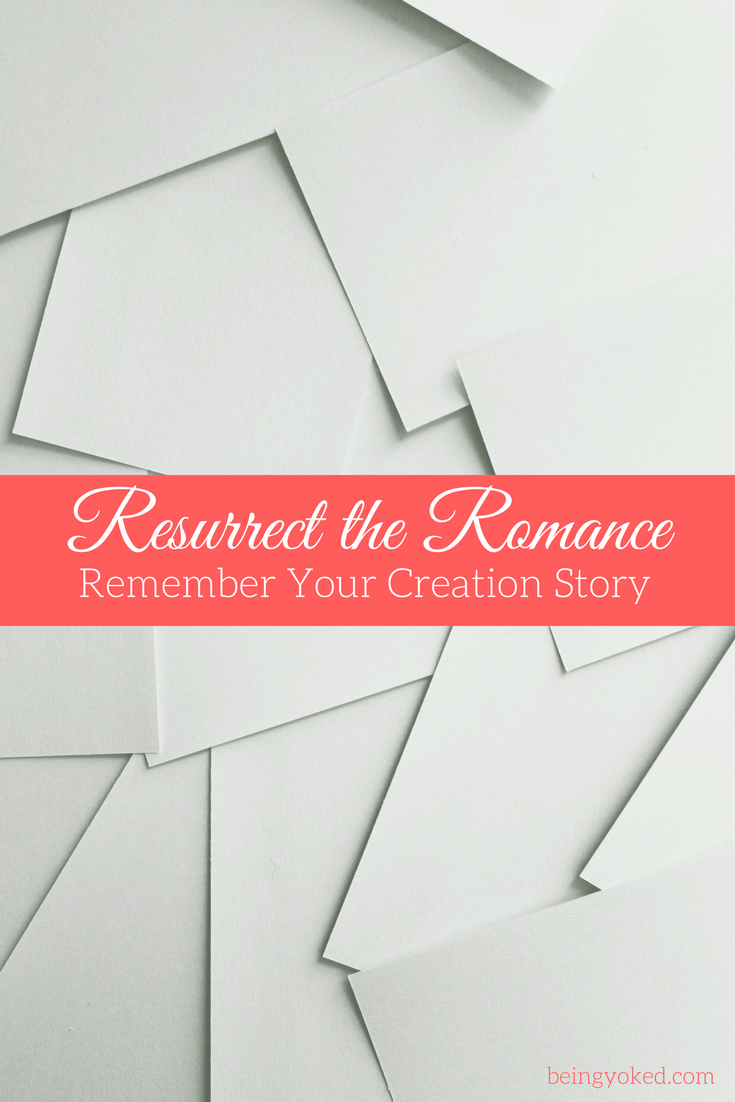 Romance in the Pen
I love to give my hubby cards and love notes. I often write cards to let him know that I'm proud of him and that I appreciate him and the hard work that he does for our family.
He says that he hates cards, but I don't let it stop me. I've found the stashes of cards and letters that I've given him over the years tucked into random drawers. He's such an undercover romantic.
If you want to resurrect the romance, go back to the beginning. Remember why you wanted to be together in the first place. Remember all of the good that you found in your relationship.
Then tell them about it.
A lot of the contention and despair that people feel in their relationship comes from feeling unloved and unappreciated. From feeling undervalued and undeserving. I know that firsthand from past relationships and how much of an emotional toll it takes on a person to feel that much negativity and disenchantment.
How crazy is it that all you have to do is open your mouth to change that narrative?!
Romance on the Tongue
Scripture reminds us that the power of life and death is in the tongue and Proverbs 15:4 says "A gentle tongue is a tree of life, but perverseness in it breaks the spirit." The way that you talk to your partner can speak life into your relationship or it can kill it. It's totally up to you if you feed or starve your bond.
Here are 2 easy ways to remember how you began and to find your way back to the romance:
Make an effort to be kind. I'm in a great marriage and there is not a lot of contention in our home. But there are days when he is extra human and he really aggravates me. It's not always easy to be kind because what I really want to say doesn't necessarily fall within the parameters of graciousness. I can only imagine how hard it is to be nice to someone who is contentious in a marriage. You can begin to chip at the ice around their heart, to start removing the bricks used to build the wall in between you. Start by saying "please" and "thank you" to your partner. Acknowledge their worth. Point out the good and let them know that you're appreciative of it.
Write a love note. One of my love languages is receiving gifts. I love to get notes from my hubby but he sometimes has to work at what to say. If you're in the same boat, don't fret!
Love Note Ideas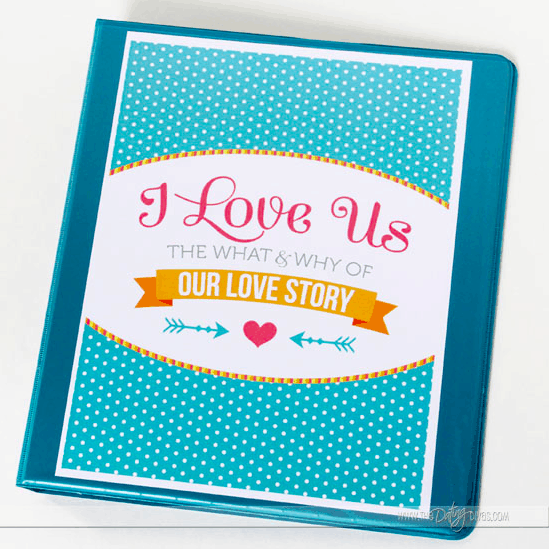 Need help remembering your creation story? Resurrect the memories with this adorable I Love Us memory book. With a "How we met" prompt and a list of 20 things you love about him insertion, this DIY project will be perfect to help you to remember why you fell in love in the first place…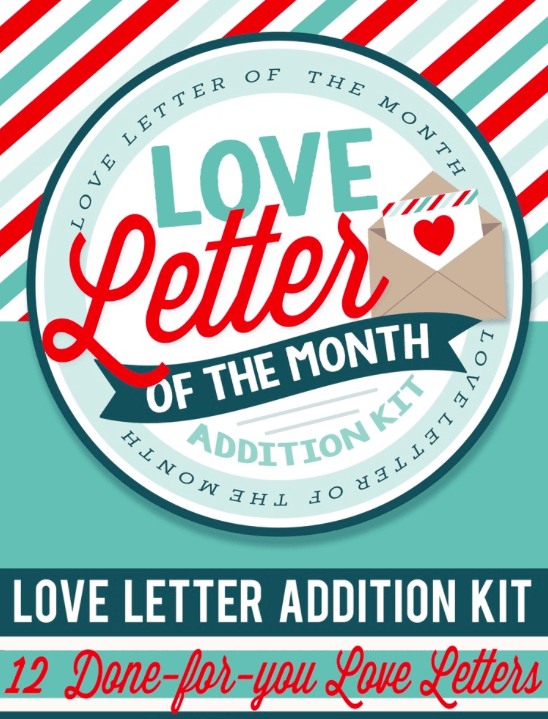 This Love Letters Kit 2.0 is an addition to the Love Letter of the Month club and is great for showing you how to write the perfect love letter! It's a love letter of the month club that comes with 12 prompts and will help you resurrect your romance for less than $1 a month!
There's even a 100 Things I Love About You sticky notes set that you can use to leave little love notes around the house, in the car, in his lunch…
There are just a few ideas that I shared here. Why so few? It's easier than you may think to use your words in order to resurrect the romance in your relationship. If you're interesting in bringing the romance back into your relationship, speak your intentions. Make a determination that you are going to do your part in keeping the flames of love fanned in your life.
Head over to Active Manhood for more reminders on some quick, sure-fire ways to Rekindle a Relationship.
Day 1 – Resurrecting the Romance: Remember Your Creation Story.
How are you going to use your words to resurrect the romance in your life?