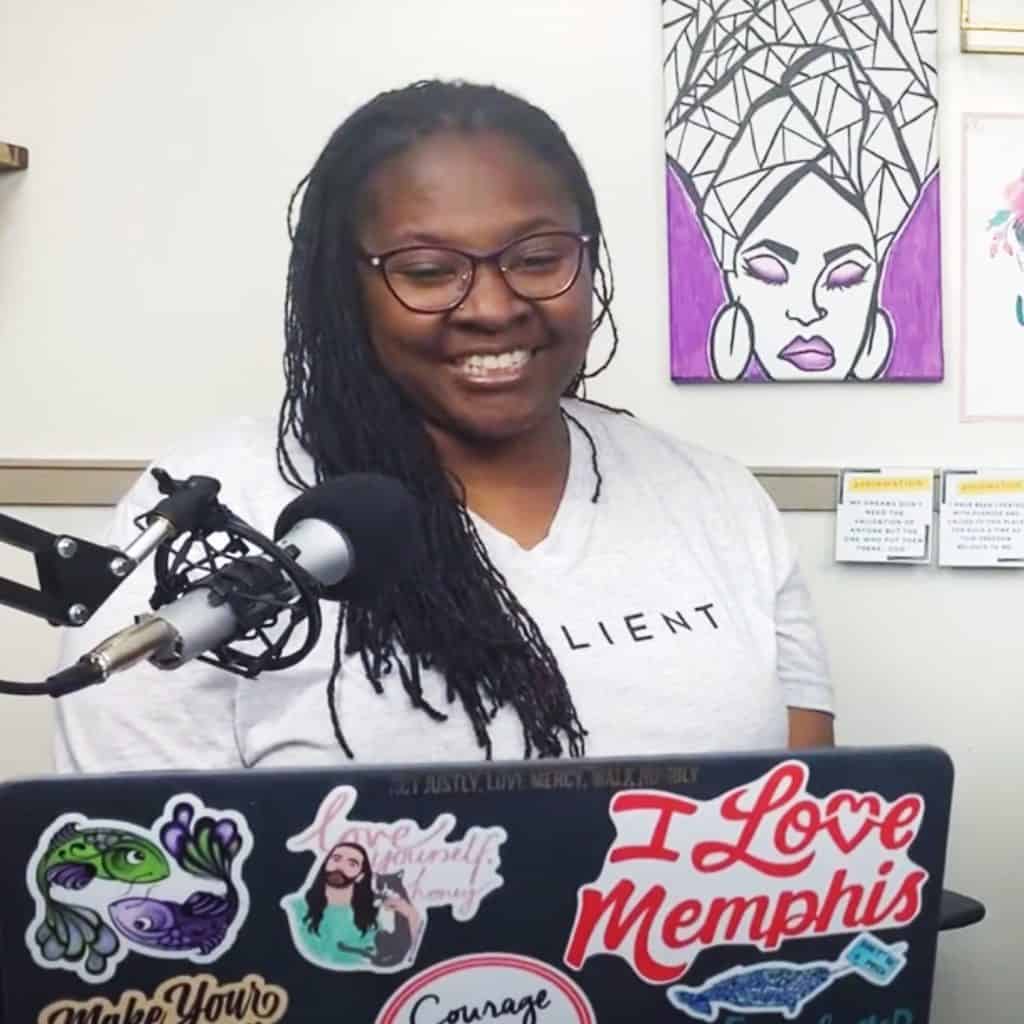 Looking to create a podcast but don't know where to start? Do you already have a podcast but need support in creating topics or growing it?
No matter where you are in the process, we can work together to create a podcast that will serve your audience well.
Katherine is the creator of the Yoked podcast and the co-host of the For Church Girls Only podcast. As one who also shows up in front of the camera, she has truly found her voice behind the microphone.
As much as she enjoys creating and hosting her own podcasting endeavors, she enjoys listening to other podcasts as well. Collaborating in creative ways to help other entrepreneurs reach their audience through this platform has become a joy of hers.
In our 45 min consultation and brainstorming session, we will walk through podcast conceptualization, actionable to-do tasks, equipment needs, best practices, and collaboration suggestions/opportunities to launch your podcast on solid ground.

Session and services cost is $100. Schedule your session here.